Janice Boling - fine arts, crafts, and web designs

Web Design as an Art
I have basically retired from web design, but will occasionally take on an interesting project. After creating 166 websites and being in the business since 2005, a large body of work is in my web design portfolio. Some of the websites are still online and some are long defunct, but they are all my original creative works. I feel like they are my babies just like paintings are my children. Here are screen shots of my web design work. Maybe they will inspire you to give web design a try.
163 Websites by Janice Boling developed from 2005 to 2022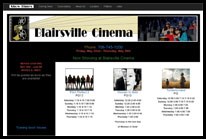 Blairsville Cinema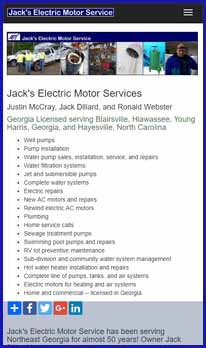 Jack's Electric Motor Service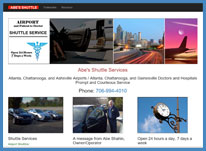 Abe's Shuttle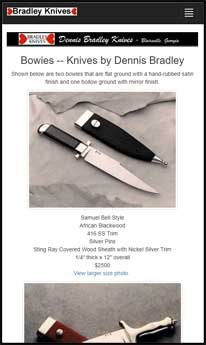 Dennis Bradley Knives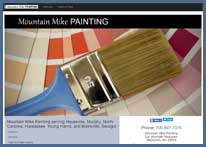 Mountain Mike Painting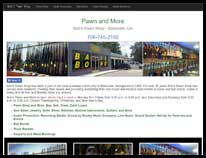 Bob's Pawn and More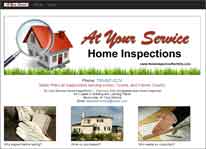 At Your Service - Home Inspections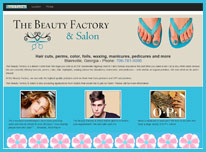 The Beauty Factory Salon

Margret Alice's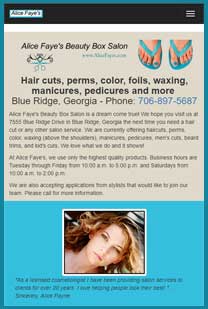 Alice Faye's Beauty Box Salon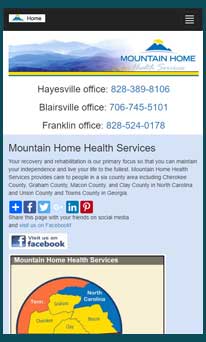 Mountain Home Health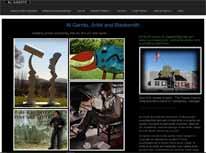 Al Garnto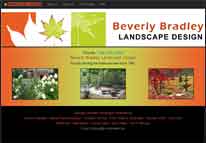 Beverly Bradley Landscape Design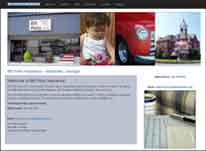 Bill Potts Insurance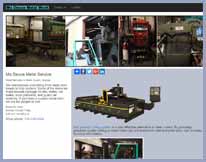 Ma Deuce Metal Works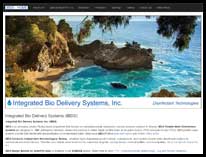 Integrated Bio Delivery Systems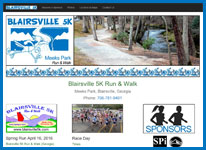 Blairsville 5K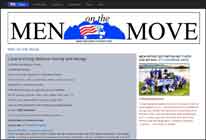 Men on the Move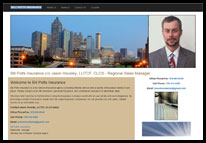 Jason Housley - Bill Potts Insurance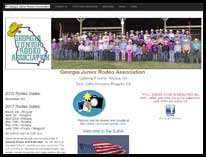 Georgia Junior Rodeo Association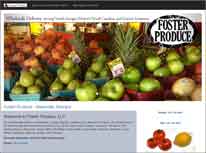 Foster Produce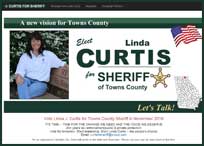 Curtis for Sheriff
Table-based websites from the early days of web design - by Janice Boling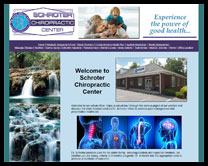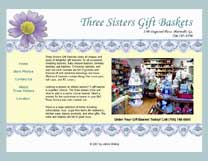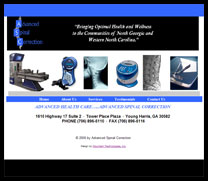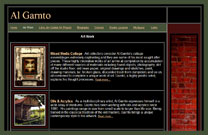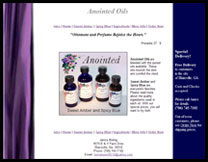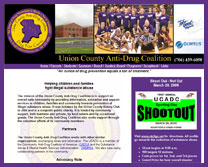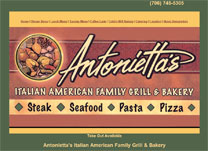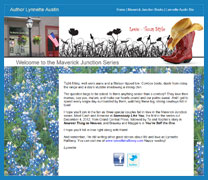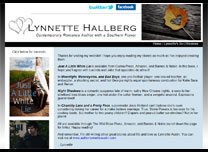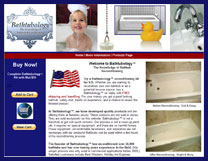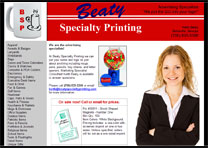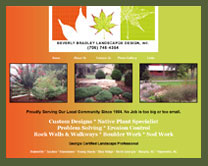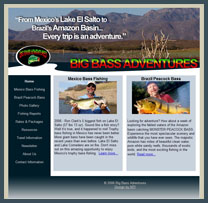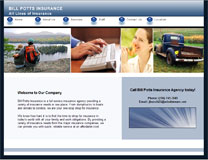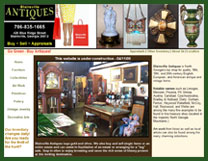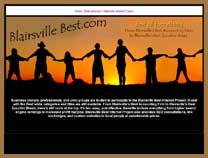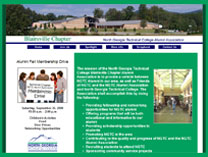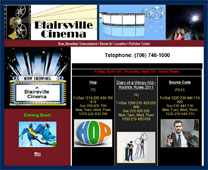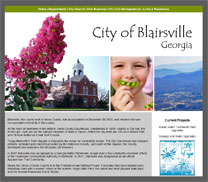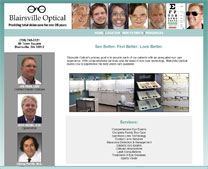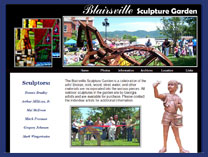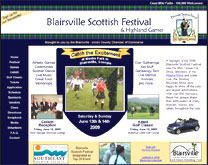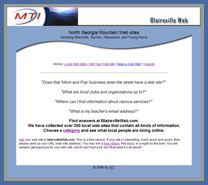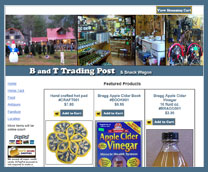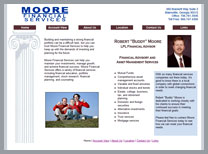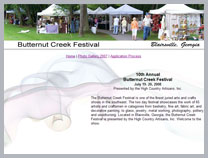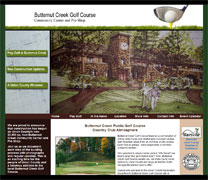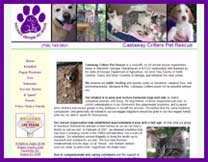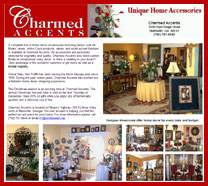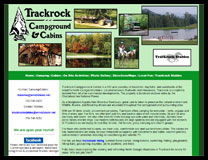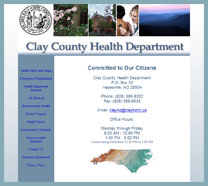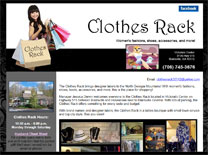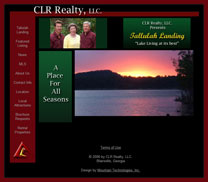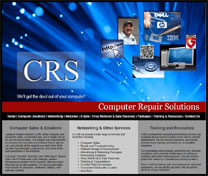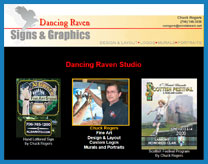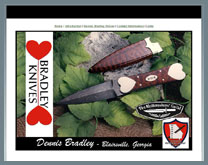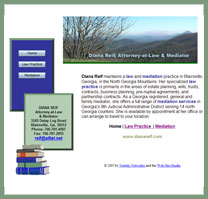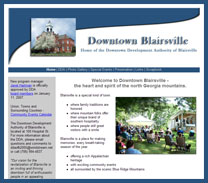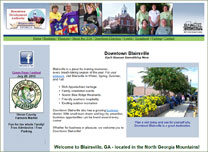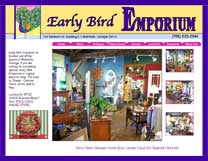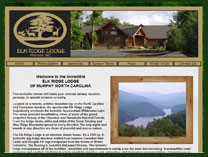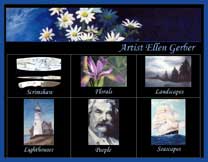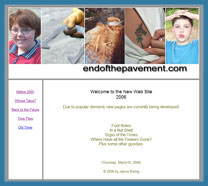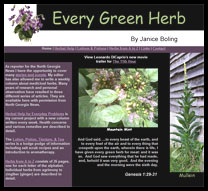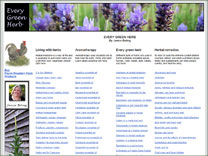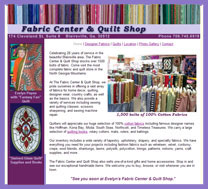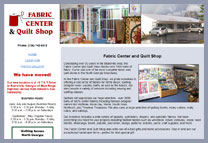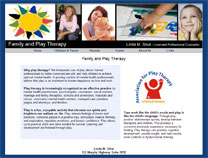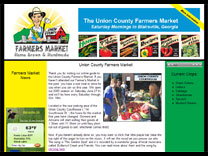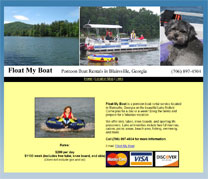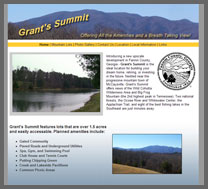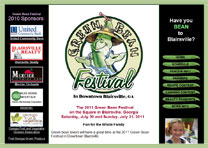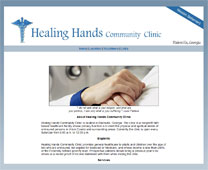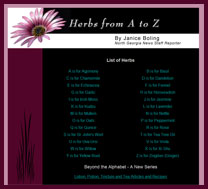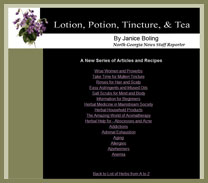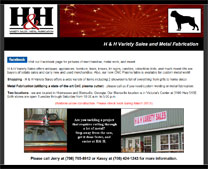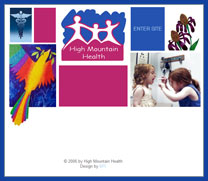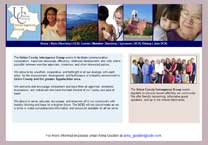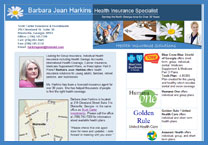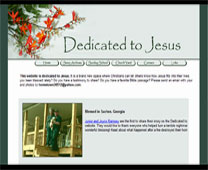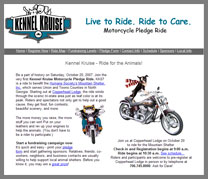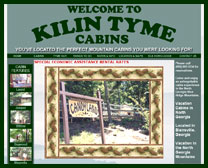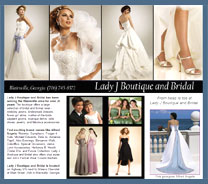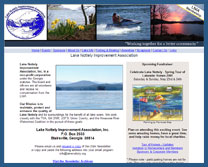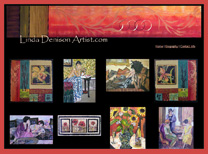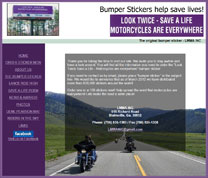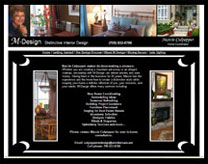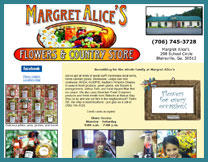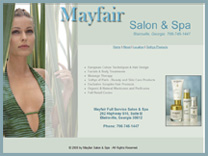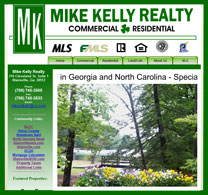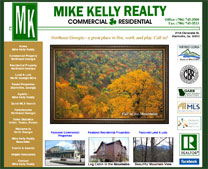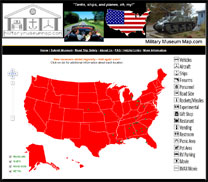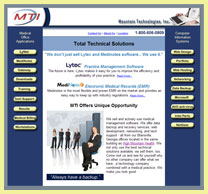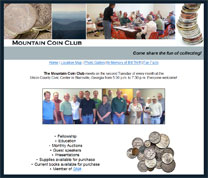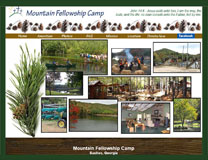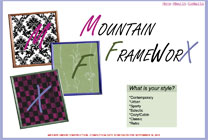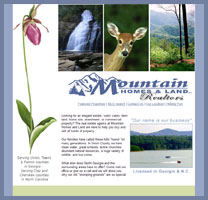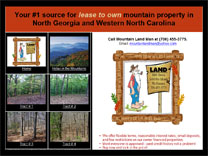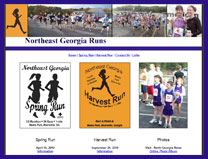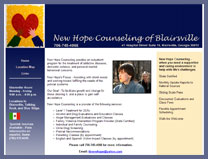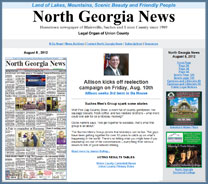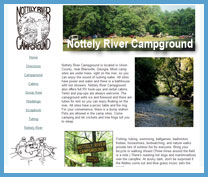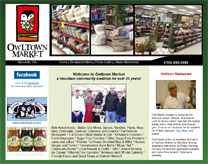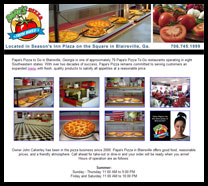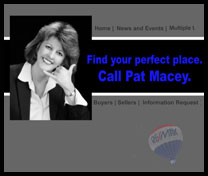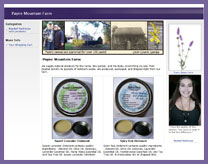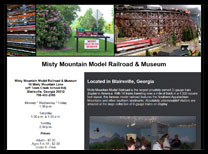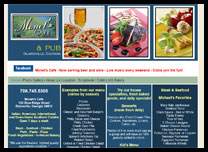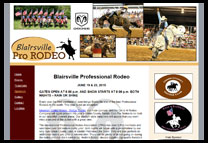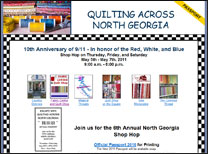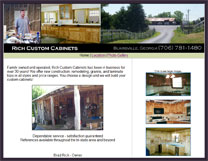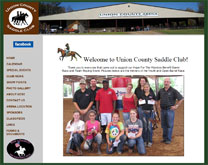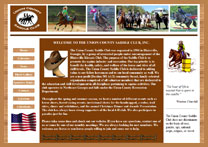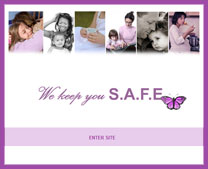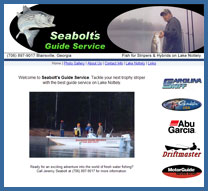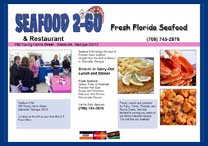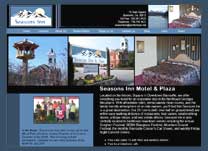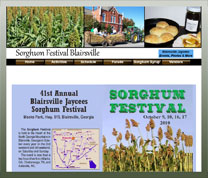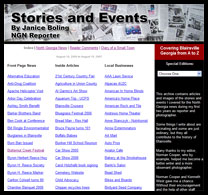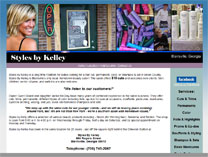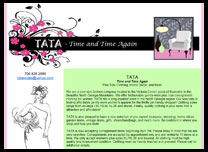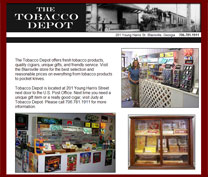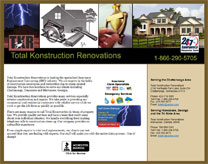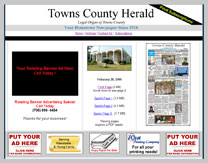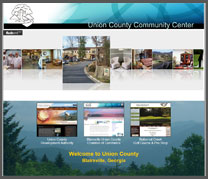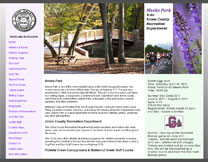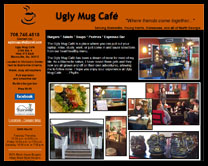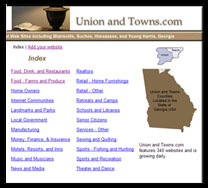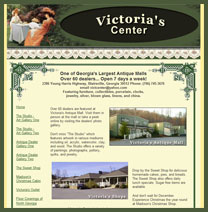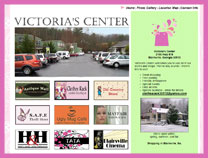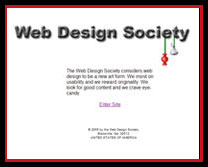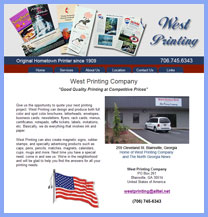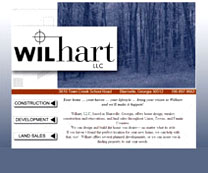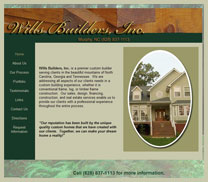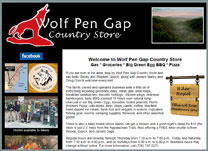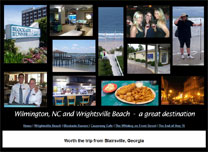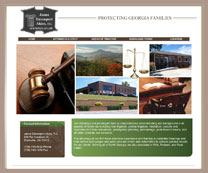 ______
© 2022 by Janice Boling - all rights reserved.